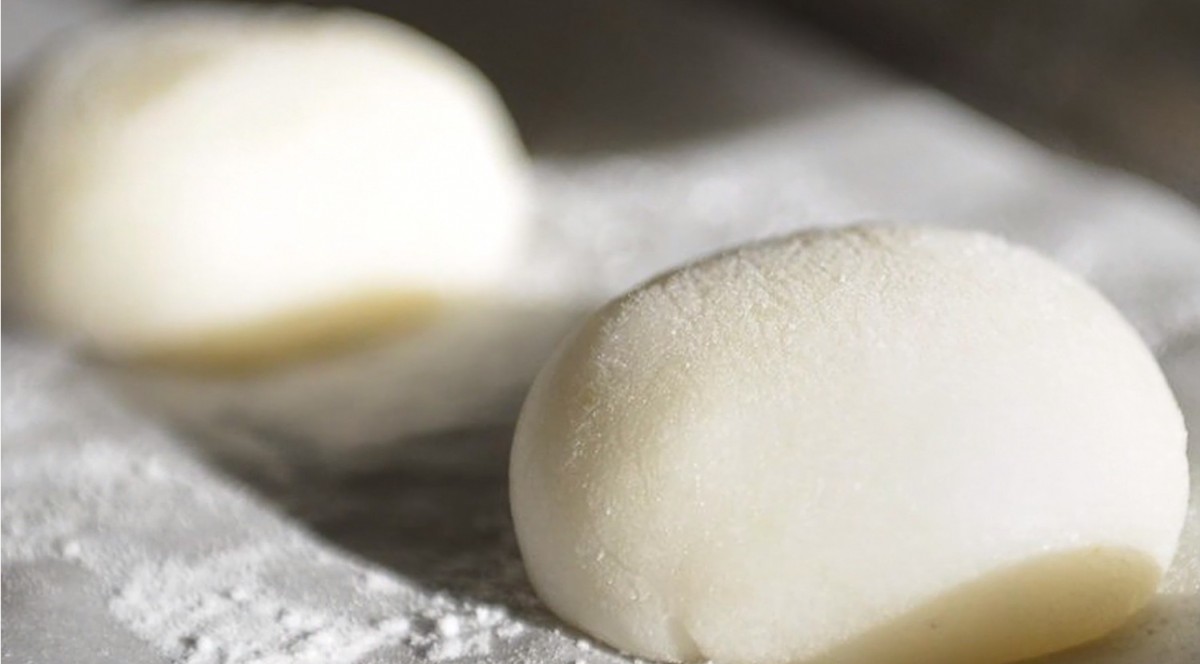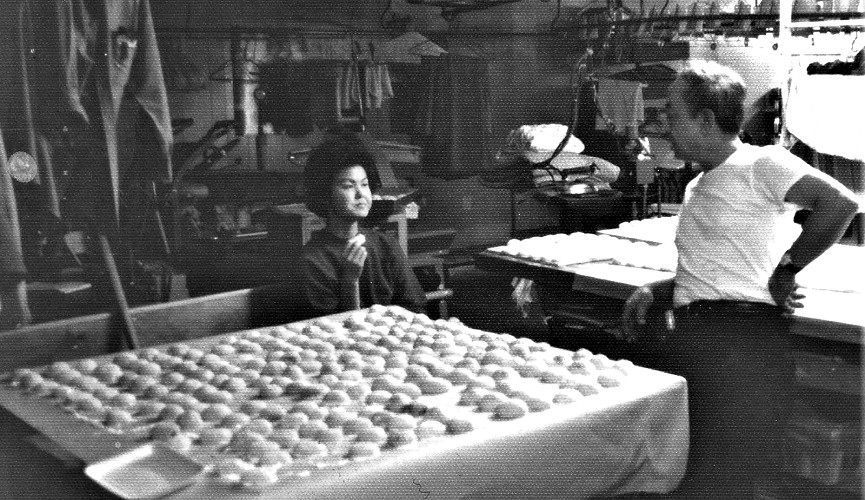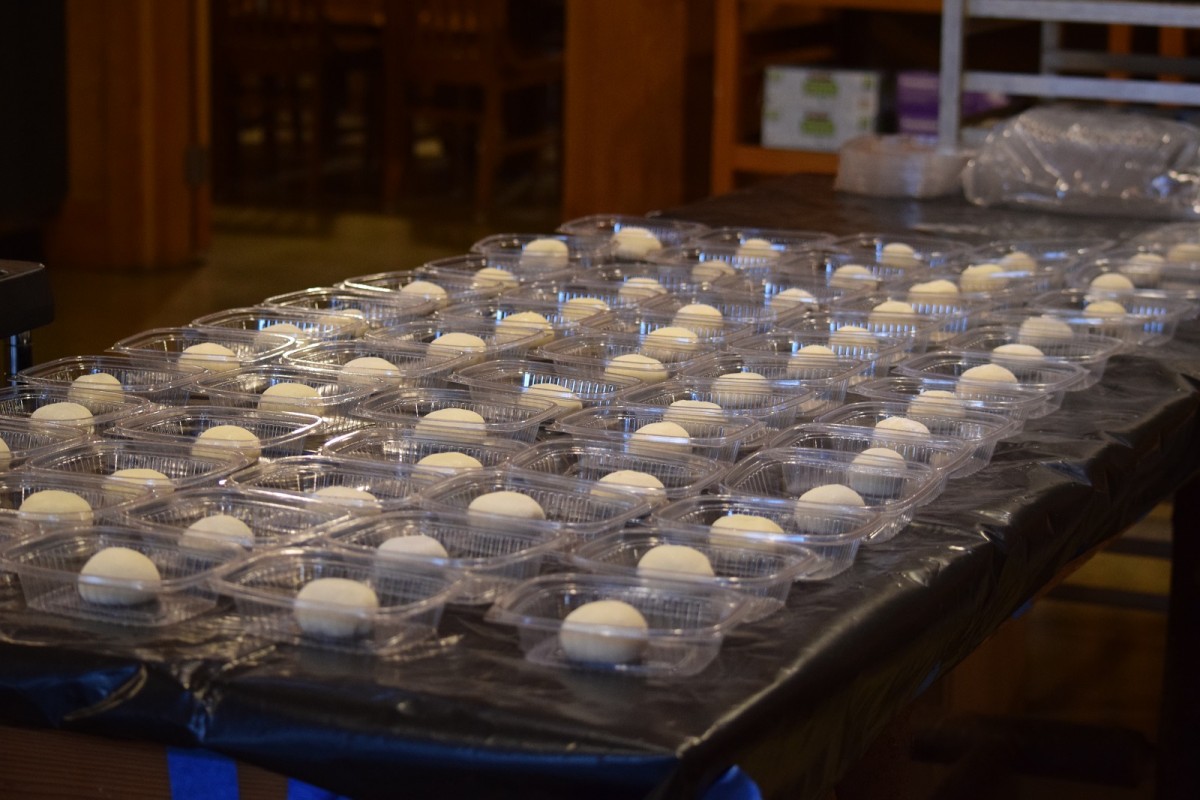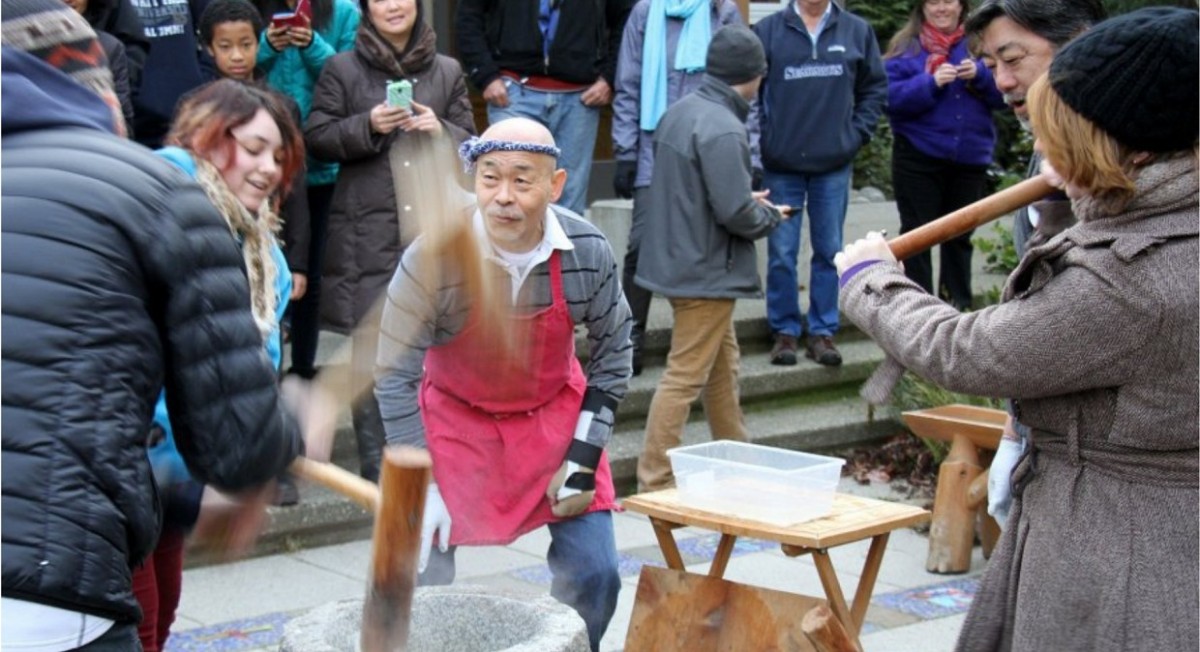 WELCOME!
Welcome to Mochi Tsuki 2021! Close out 2020 and welcome 2021 with hope for prosperity, fortune, and good health. We invite you to celebrate virtually with the Bainbridge Island Japanese American Community. Learn about our history, why mochi is important, and try out some new skills at home. Akemashite Omedetou, Happy New Year!
Mochi Tsuki is for Kids, Too!
ARE YOU READY TO EXPLORE?
Click on an image to visit our virtual events!