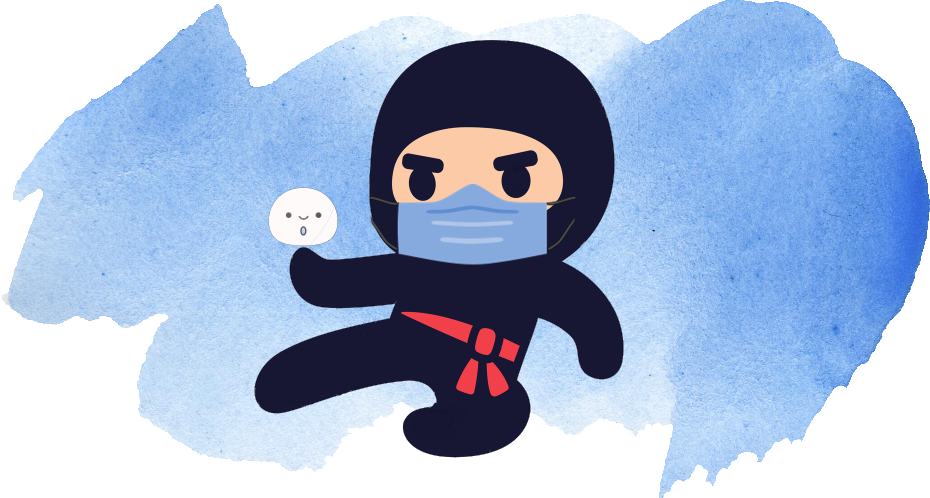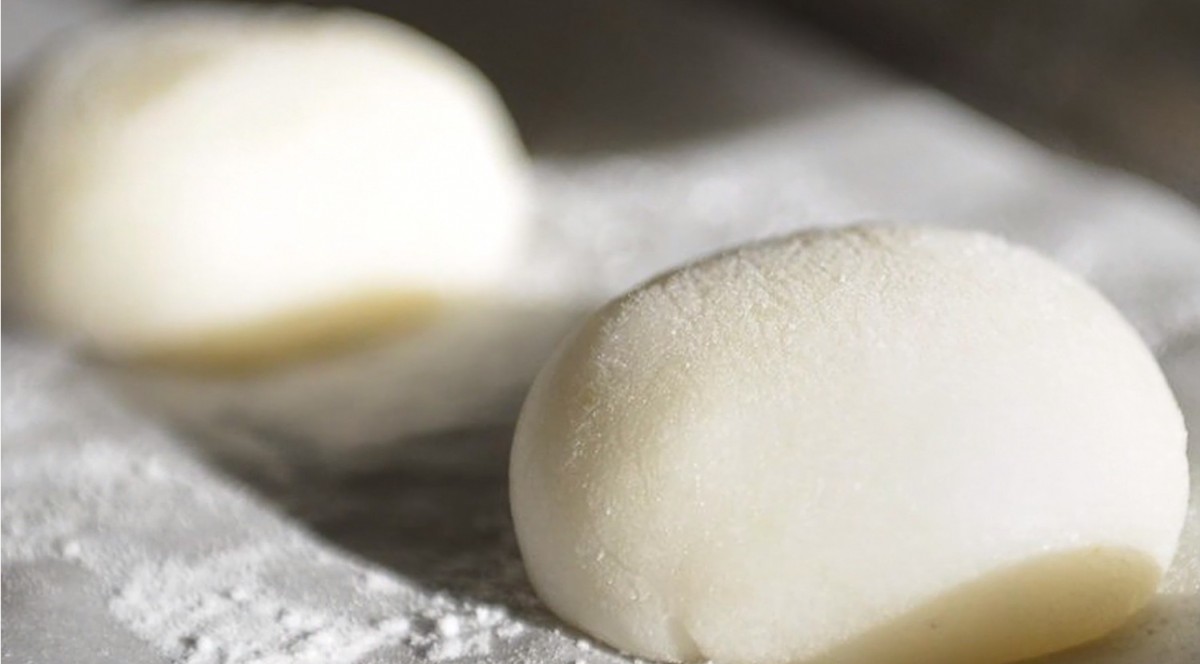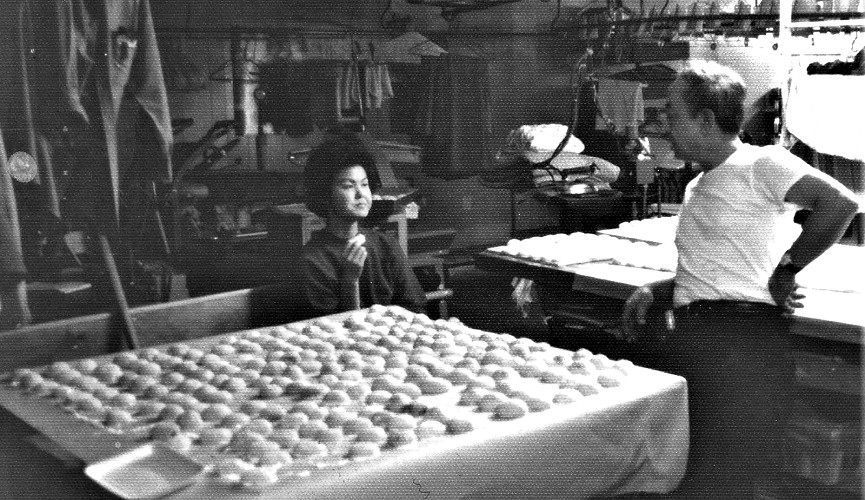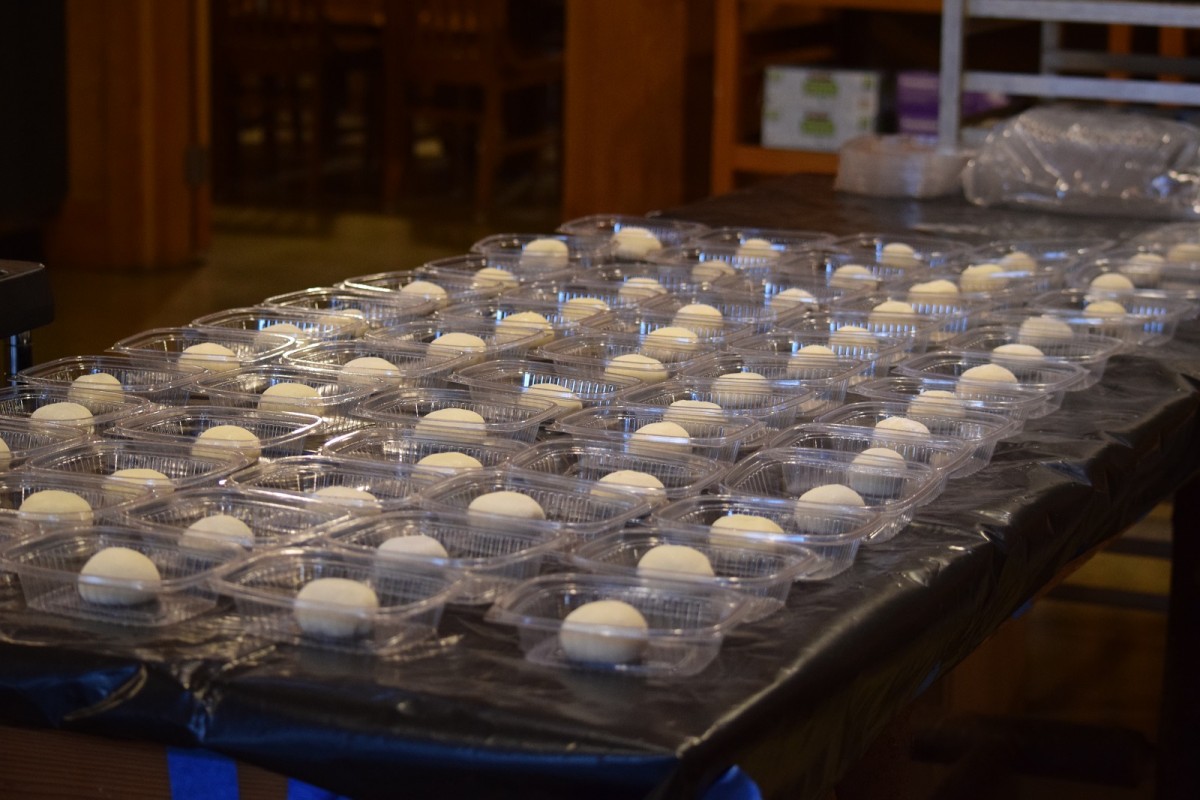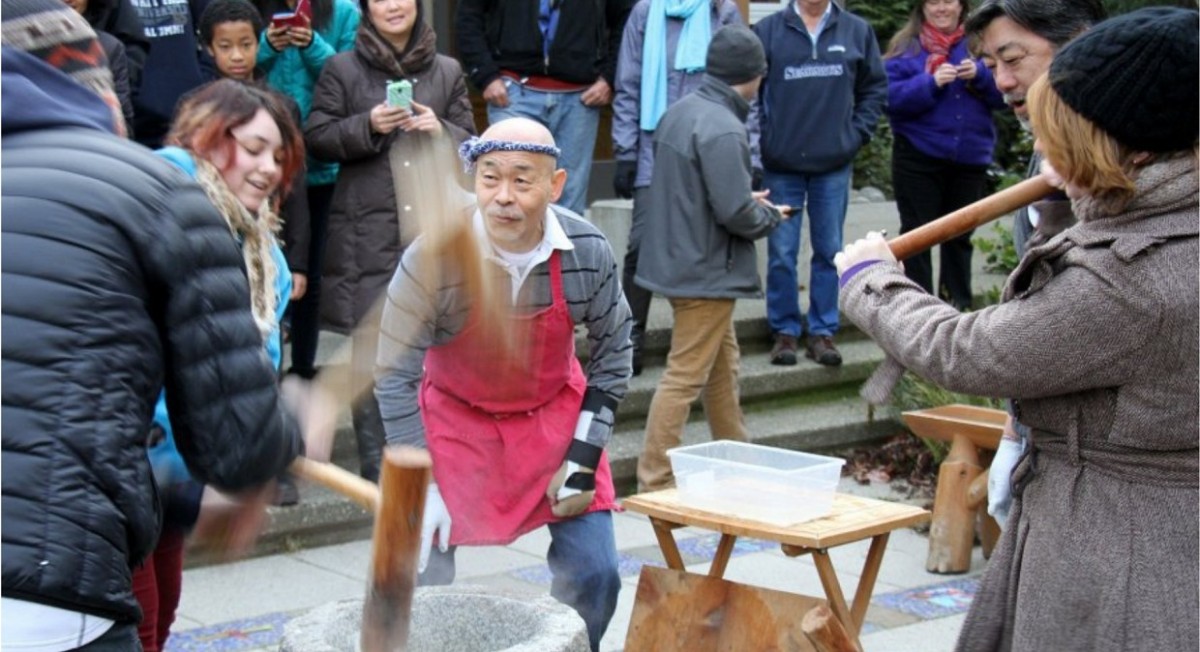 WELCOME!
A typical January brings together 2,000+ Islanders and visitors, who anxiously await their turn to pound steaming hot sweet rice in the chilly winter air. While we will not gather in person this year, we invite you to join us virtually in celebrating our 33-year tradition. Learn the significance of mochi in Japanese culture, get an introduction to our history, and try out some new skills at home! May 2022 be filled with prosperity, fortune, and good health. Omedetou, Happy New Year!
Mochi Tsuki is for Kids, Too!
ARE YOU READY TO EXPLORE?
Click on an image to visit our virtual events!