Sadly, BIJAC received news that Junji Yukawa passed away on November 2, 2020 at the age of 93. Junji was one of our honored survivors. He grew up on Bainbridge Island and was 13 years old on March 30, 1942, the day the Bainbridge Island Japanese were evacuated.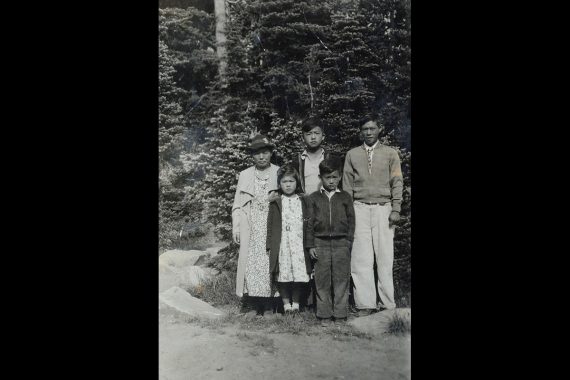 While at Minidoka, many of the Bainbridge Island Nisei were unhappy with the cook for Block 44 and signed a petition requesting his removal. Junji signed along with 13 fellow incarcerees.  Their efforts are immortalized in this historic artifact: https://bijac.org/artwork/petition-to-remove-cook/.
"Junji Yukawa passed on November 2nd 2020 at the age of 93 while at home with his loving wife Kathleen by his side. Born on Bainbridge Island, WA to Eizo and Shizue Yukawa, he was the second son and preceded in death by older brother Sumio and survived by younger sister Toshiko. His family was among the first group of Japanese Americans to be interned during WWII at camps in Manzanar, CA and Minidoka, ID.
He attained his bachelor's degree from UW in math before working for Boeing for 35 years. Aside from his professional career, he used his engineering skills as "Mr. Fix-it" to repair things around the house and for others in need.
He enjoyed long road trips around the country, completing many bucket list items along the way such as visiting all 50 states and all of the internment camps around the country.
He is survived by his three sons: Robert, Steven, and Peter; grandchildren: Mia, Phoebe, Christian, Ainsley, Catie, Luke, and Kenzie; nieces Stephanie Riphenburg and Lucy Richter.
Donations may be made in memory of Junji to: BIJAC, NVC Memorial Hall, Nikkei Manor, and Japanese Baptist Church
Memorials can be submitted at Washelli.com"
Our sincere condolences to the Yukawa  family.