Let It Not Happen Again | Opening March 11, 2022
Let It Not Happen Again honors the 80th Anniversary of the forced removal of Japanese Americans from
Bainbridge Island in 1942 after the bombing of Pearl Harbor. This installation in the BIHM lobby will
feature a few materials and photographs from the Museum's collection about the Exclusion period.
The recently restored original US Army poster instructing Japanese Americans to leave the Island will be
on view from March 24 – 30 only. Believed to be the only remaining original copy, the poster is an
important and fragile artifact from this period of Island history.
Let it Not Happen Again opens Friday, March 11, 2022. The restored US Army poster will be on view
from March 24 – March 30.
Special Event
Open House Social | March 30th 2-4pm
The Bainbridge Island Historical Museum will honor Japanese American survivors of WWII incarceration
and their families with an Open House Social and Book Signing on Wednesday, March 30th from 2-4pm.
Drop in for afternoon tea and treats in the Museum Library and to see the Museum's lobby installation,
Let It Not Happen Again.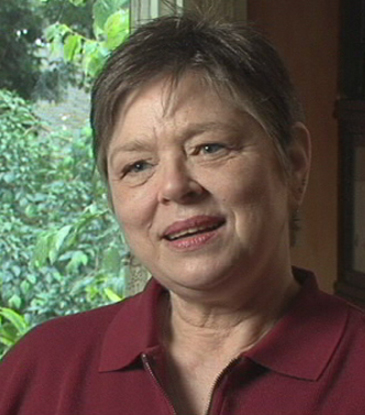 Special guest and local history author of In Defense of Our Neighbors, Mary Woodward, will be on site to autograph her books.